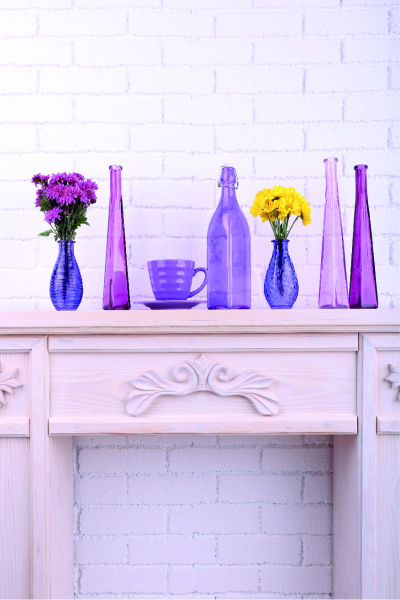 SMILE!  I can help!  Cut the clutter,

get organised and have a real good clean up!
Need a good sort out? Things getting on top of you?
Busy lifestyle, or you just can't face what's behind that closed door?
Let me get you back on track.
Whether it's your home, office, spare room, garage, shed or kitchen cupboards – I can help.

I offer a personal, friendly, caring and supportive service, I'm non-judgemental and will have the utmost respect for your belongings.